It's that time again: time to start getting into the holiday mode, and to start gathering presents for loved ones. Most of us have people on our list who are super simple to buy for; others, well, not-so-much. However your list may look, I've got a number of suggestions for you; great gifts for her that I'll definitely be giving this year, and all that are tried and true. Here is my list of 6 Holiday Gift Ideas:
For anyone wanting a toxin-free home
Started by three woman who are super passionate about helping people avoid toxins in their daily lives, 
Branch Basics
 offers truly safe cleaning solutions that 
work.
 Their new Concentrate replaces every cleaner in your home: removes grease and food stains, cleans all countertops and floors, washes dishes, makes jewelry sparkle, removes eye make-up and can wash your produce, body and baby. Seriously – I feel like a salesperson for them rattling all of this off, but this is one product that I
truly love
.
Used at full strength, one 32 oz bottle does 192 loads of laundry. And yep, us parents are no strangers to laundry, right?! Empty spray bottles and a foamer bottle, labeled for different uses, make diluting and using the Concentrate really easy. Also, the Oxygen Boost is great for whitening and brightening clothes, removing tough stains and making tile grout look new again! Their
Starter Kit
is the perfect way to get started with your new, toxin-free cleaning regime. I personally was so excited about getting rid of so many extra bottles in the process. It's a win-win!
Super skincare that's organic and made from real ingredients
I got turned on to Bloom Organics this year after working with them for my client, 100daysofrealfood.com. I was first turned on to their ingredients, which seriously could be used to make up a salad dressing. No joke; we're talking avocado oil, honey, coconut oil and such. I mean really? No super long words that I had no relevance in my vocabulary (or on my skin, for that matter)? Then I tried it, and was blown away.
I have a few favorite products, the first which is an all-natural cleanser that they call WASH. WASH is made of raw enzyme-rich Manuka honey, and essential oils (melaluca/tea tree oil and grapefruit oil). Unlike most cleansers that strip your face of necessary oils, WASH helps unclog pores without leaving a trace of unrecognizable ingredients on your skin. I cannot tell you how amazing this feels, and how helpful it's been for my larger pores. I love this stuff! Just about as much as I love NOURISH.
NOURISH is a cleanser and moisturizer made only of plants and oils. While I prefer to use this on my body for washing and moisturizing (and totally for shaving), you can also use it for a facial wash and also to help treat a dry scalp. Here are ingredients in NOURISH: coconut oil + sunflower oil + avocado oil + grapefruit seed oil + meadowfoam oil + lavender oil + moringa seed oil. Pure love, and nothing artificial. Try it for yourself.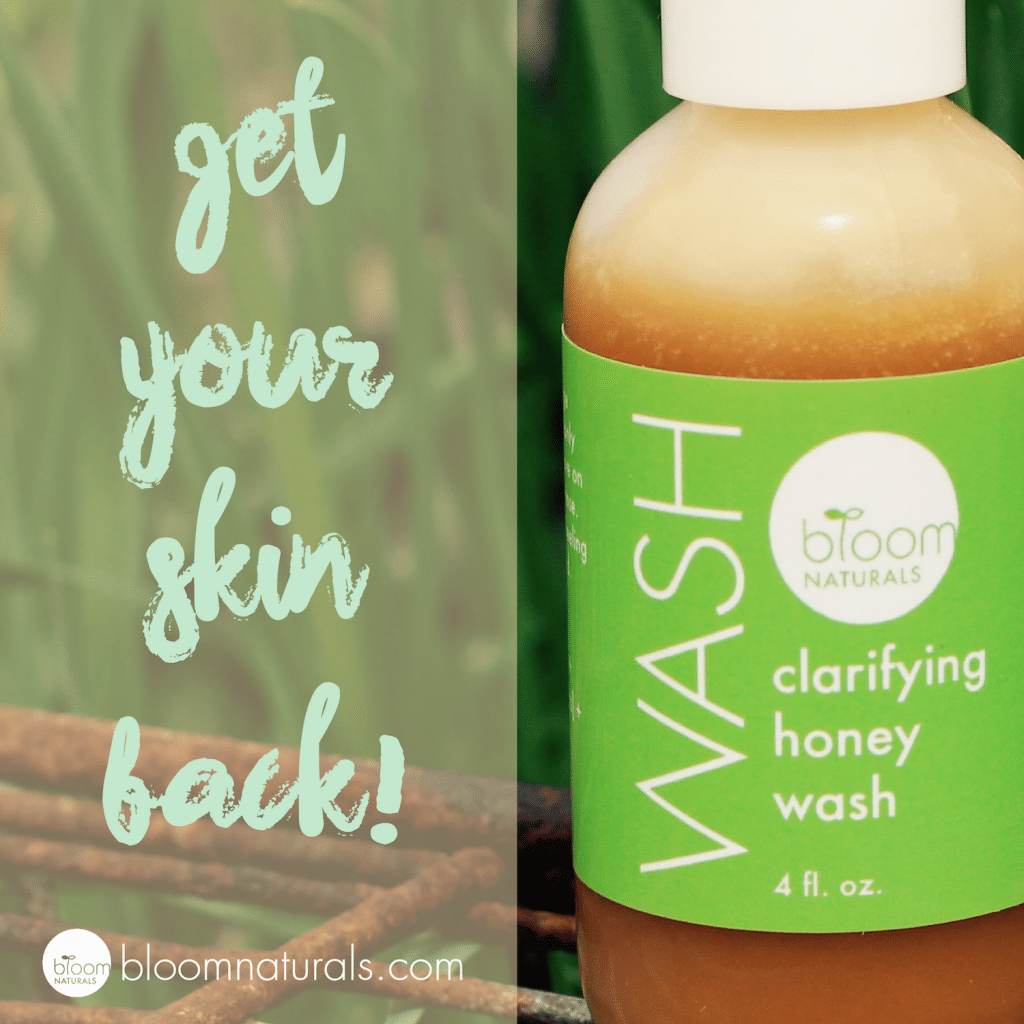 ---
The Complete Low FODMAP-Diet Book
I cannot tell you how many people I've come in contact with who have some sort of digestive issues. Yeah, it makes for interesting conversation;). And no, this is certainly not a glorious gift of any sort. But for he or she who is looking for relief from bloating, IBS or a whole host of other fun issues, I highly recommend this book. In my experience in doing the low-FODMAP diet, this was by far the best resource and had a whole bunch of really easy yet tasty recipes. It breaks down the steps and can be your bible to banishing the bloat.
---
For the aspiring to seasoned cook: the Instant Pot
I mean seriously – are you even the littlest bit surprised that I'm including this one?:) I only reference it about every-other week in recipes and more. If you haven't checked it out yet, this is the perfect appliance for cooks of all levels, because it's a 7-in-1 device. It sautes, serves as a digital pressure cooker, makes yogurt, steams, makes rice and is also a slow cooker. How about that?! Just one device for so many uses. It's got over 39 thousand positive reviews on Amazon, and I am without a doubt one of them. In case you need a little inspiration, here are just a few recipes that you can make in your Instant Pot:
How to Cook a Whole Chicken in an Instant Pot
Vegetarian Split Pea Soup with Kale
6 Ways that I use My Instant Pot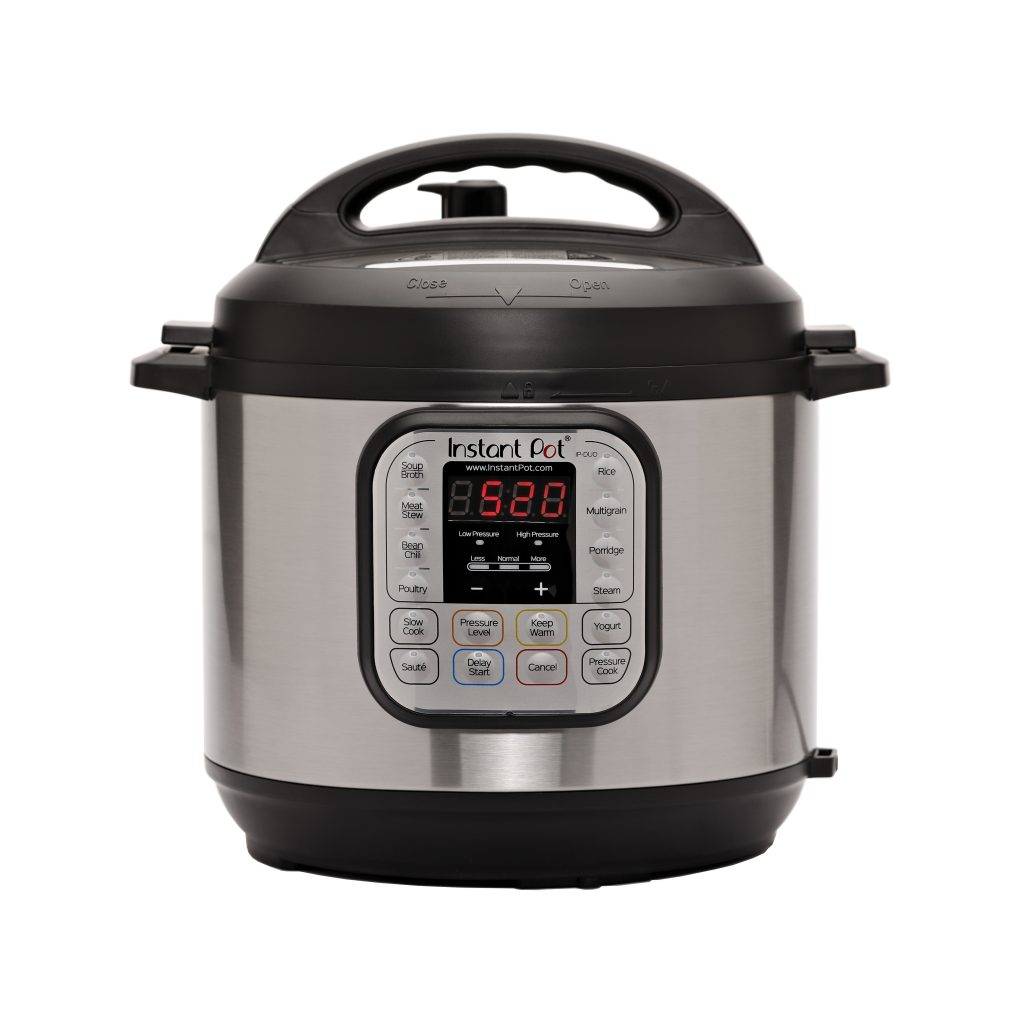 ---
Another must-have appliance: a High Speed Blender
I have to be honest – before making this purchase 6 years ago, I was nervous about the price. Would I use this appliance as much as I should to warrant the price? Trust me when I tell you this is one product that almost every time I use it (4-5 days/week), I think about how thankful that I am that we said yes.
A high speed blender can be used in so many ways; of course there is the obvious, green smoothies. But how about soups, pancake batter and even nut butter? I make my own oat flour in it and even nut milks. I mix up muffin or bread mixes, and also make a mean bulletproof coffee in it a few times each week. Yep, I haven't looked back since we made the purchase in 2011, and if you can believe it, I haven't had any issues with mine whatsoever. This version offers a great product at a reasonable price; this is one you may just need to put on the list for yourself this year;).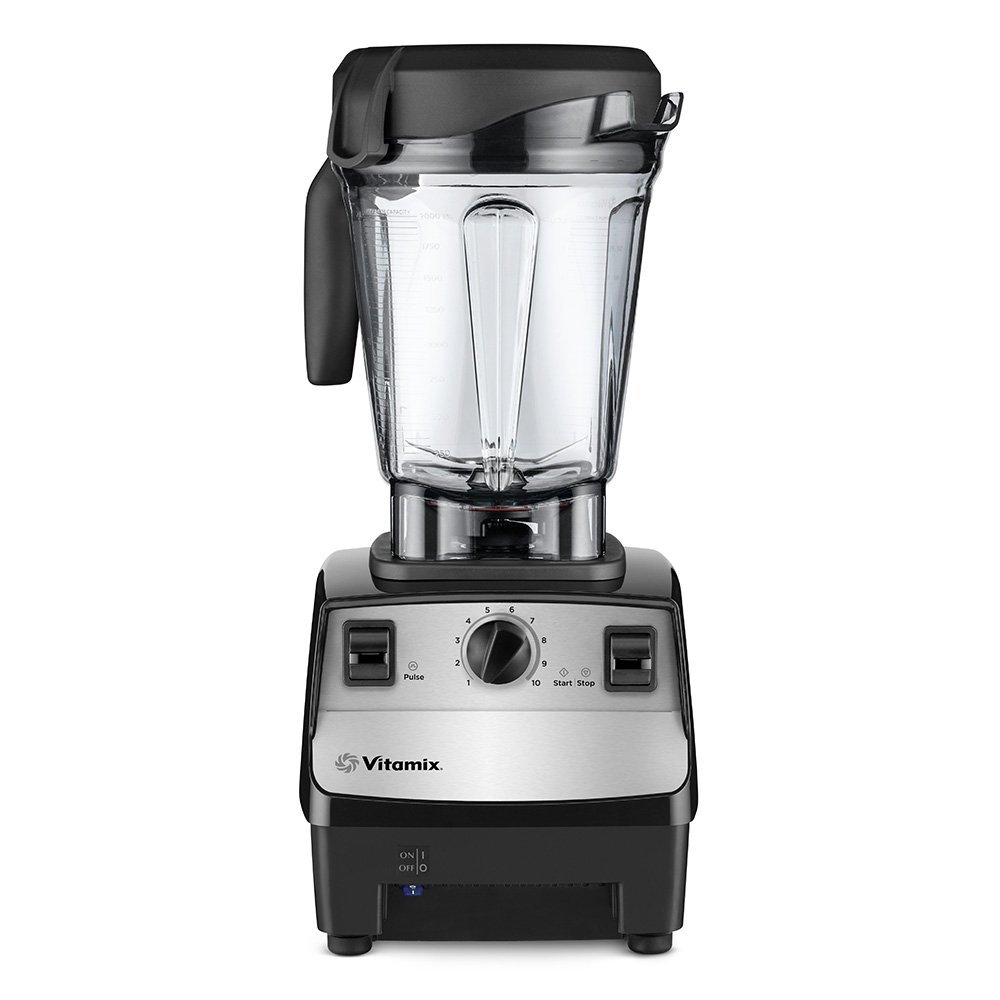 ---
A unique and great gift for her (or him!)
Have someone on your list who has just about everything? The one who you stress over year after year? This is a unique gift that I personally love. I honestly should be a rep for 23andMe (in addition to Branch Basics!) with how much I talk about them, and every time that I do, I'm amazed at how many people are unfamiliar with the product.
The 23andMe DNA Test offers two different test. The first breaks down your global ancestry. Because my father is Indian and my mom American (European), I was particularly interested in this. Would I be 50/50? 60/40? I was so curious!! Turns out, I'm actually slightly more European than Indian. But furthermore, they break down the area of Europe where my genetic makeup shows that I'm from. How fascinating, right?!
The second part offers information on your traits and health. Like do you have the genes that put you at risk for Alzheimers? Or Parkinson's? Or Celiac? Please note that these are not diagnostic, but you can find out if you are a carrier of any of the genes that put you at a higher risk … and I'm a believer in knowledge being power. I want to know as much as I can.
You'll also get some fun information, like are you likely to be lactose intolerant (was right about me) or are you likely to be a deep sleeper? It's a simple saliva test that you take and ship in, and you get the info back in 4-6 weeks afterwards (mine was 4 weeks). They have lots of suggestions, such as talking with a healthcare professional before making any significant changes, as you'd assume, but which I suggest you look at if you are considering this, which I do really recommend. It was super fun for me to take and I got one for my husband last year and am getting one for other family members this year.
---
So there you have it; great gifts to consider giving this holiday season. Which one would you be most excited to give (or get)?
Posts may contain affiliate links. Products purchased through an affiliate link have the same costs, but Easy Real Food will receive a small commission. This helps cover some of the costs for this site. We appreciate your support!
bloglovin