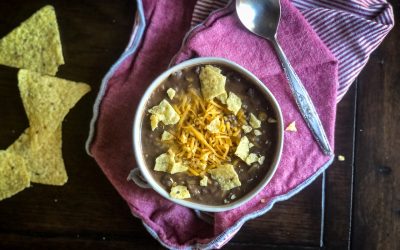 Let's just start off this post with a true statement: I'm frugal. So yes, this is about making and enjoying easy healthy hotel meals - but the purpose is twofold. One, I don't like to vary up my eating routine too much when I travel, but I also can't stomach paying...
read more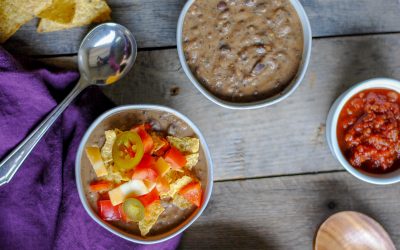 One of my daughters is not a fan of chicken or meat, so I'm always on the hunt for vegetarian meals that have a good amount of protein. Beans are an easy way to not only accomplish this, but they are also a great source of fiber - wonderful for helping you feel full...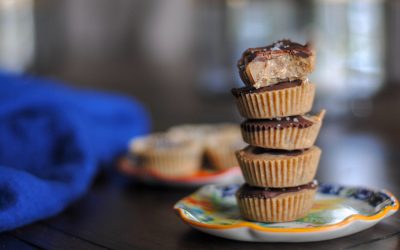 Many of my healthier dessert recipes are made for those with food sensitivities or intolerances, including today's. I just started to be able to digest some nut butters, but for about two years, I could not. During this time, I became a big fan of sunflower seed...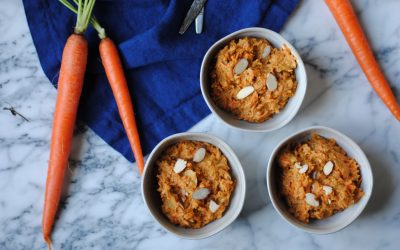 Have you ever tried gajar halwa? It's like Indian rice pudding, but it's made with carrots. It was one of my favorite Indian dessert recipes growing up - especially on Diwali -  but it typically is made with milk. I was reminded of this favorite Indian dessert on our...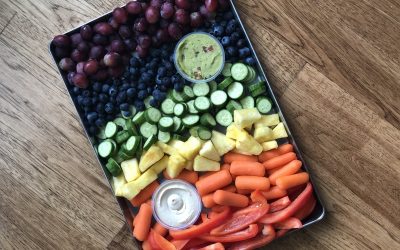 Healthy Family Lifestyle Tips My story with being interested in fitness began at the age of 16. Since I always aim to be honest, I have to tell you that it started in a negative way, much like how I imagine other teenage girls stories go. I had always been active; I...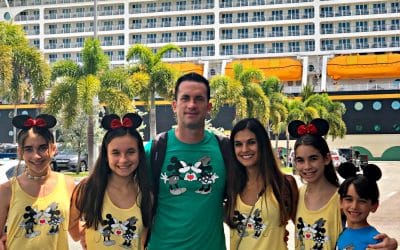 Cruising with dietary restrictions We took our first cruise in 2018 and I was beyond thrilled with everything, including the food. I am lactose intolerant, gluten sensitive (possible celiac) and have sensitivities to a number of other foods including nuts, legumes,...
Want to know how to pack a healthy school lunch? Head to Trader Joe's! There are plenty of healthy foods at Trader Joe's that are convenient, economical and tasty. Over the years, I've made weekly trips to the store and some of the top items in my cart are ones that I...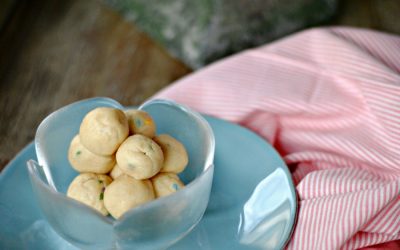 My four babies are getting bigger ... my youngest just turned 8, I can hardly believe it. But I remember oh-so-well the busy days of new motherhood, and also the baby bliss with my second (and third and fourth, for that matter). Birth recovery, postpartum issues and...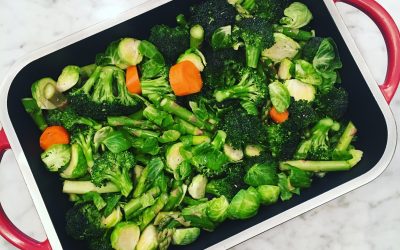 As a mom of four, I know firsthand  how us parents strive to find kid friendly raw vegetables and healthy foods for kids lunches. I'm a believer in repeatedly offering foods to kids if they are not enjoyed at a first taste, and I also believe that it's never too late...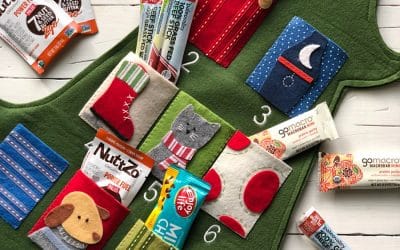 If I'm being totally honest, this post has a selfish twist to it. You see, every year I have good intentions ... but then it's December 3 and I have nothing prepared and my kids are asking me each day if I "did the calendar". We've had our large advent calendar for...
Kiran's Kitchen Favorites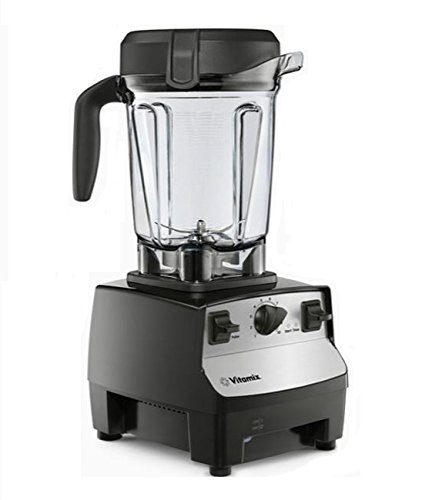 Vitamix High Speed Blender
A must for every kitchen! Make smoothies, soups, muffin and pancake batter, nut butters, oat flour and more. Backed by a 5-year warrantee.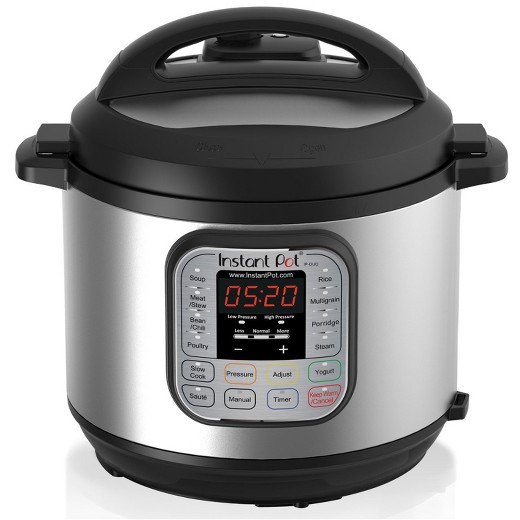 Instant Pot
A 7-in-1 multifunctional cooker that serves as an electric pressure cooker, slow cooker, rice cooker, yogurt maker, sauté/browning pan, steamer and warming pot all in one convenient small electric appliance.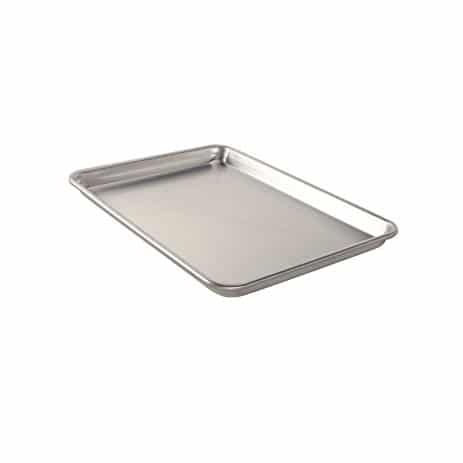 Nordic Ware Natural Aluminum Commercial Baker's Half Sheet

This sheet pan is incredibly durable and won't rust; it cooks evenly with great heat distribution.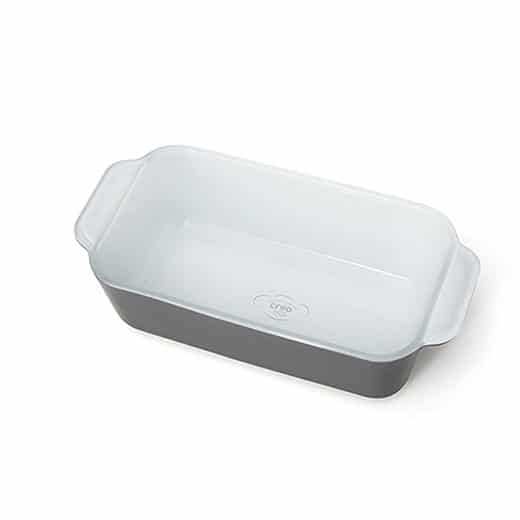 Creo SmartGlass Cookware, 8.5 inch Loaf Pan
A glass and ceramic loaf pan that offers consistent heat distribution and which is microwave-, freezer- and dishwasher-safe.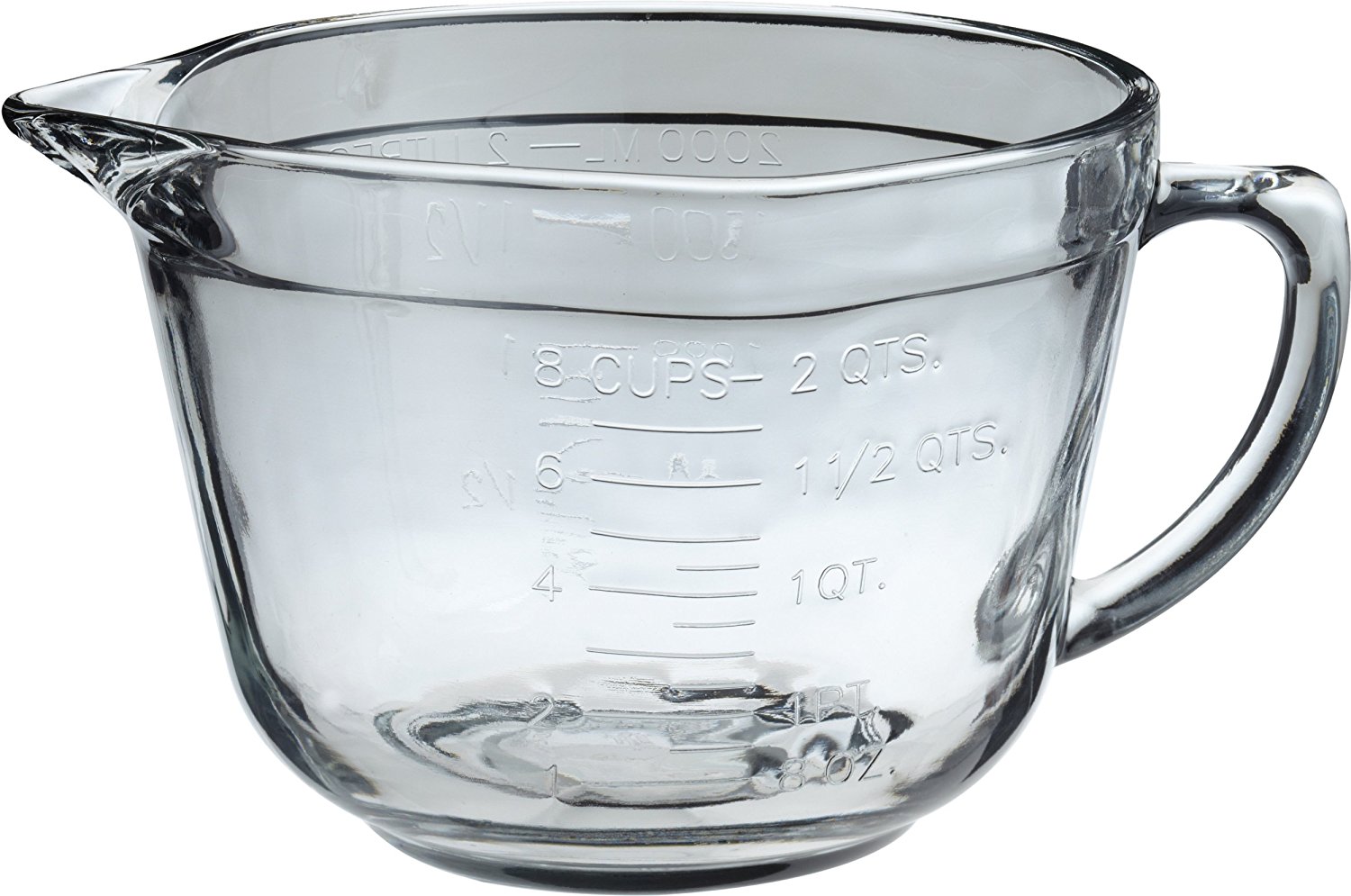 8 Cup Measuring Cup Glass Batter Bowl with Spout
The perfect mixing bowl which has measurements on the side; use it for pancake, muffin, cake or bread batter. Dishwasher safe.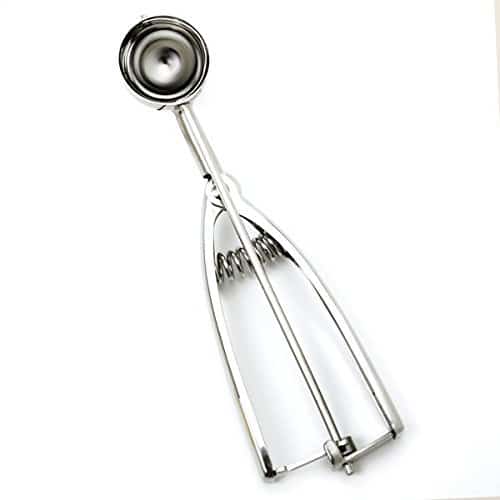 Stanless Steel Meatballer/Cookie Scoop
This 1″ scoop is ideal for scooping ice cream, scooping and drop cookie dough, making meatballs and even melon balls.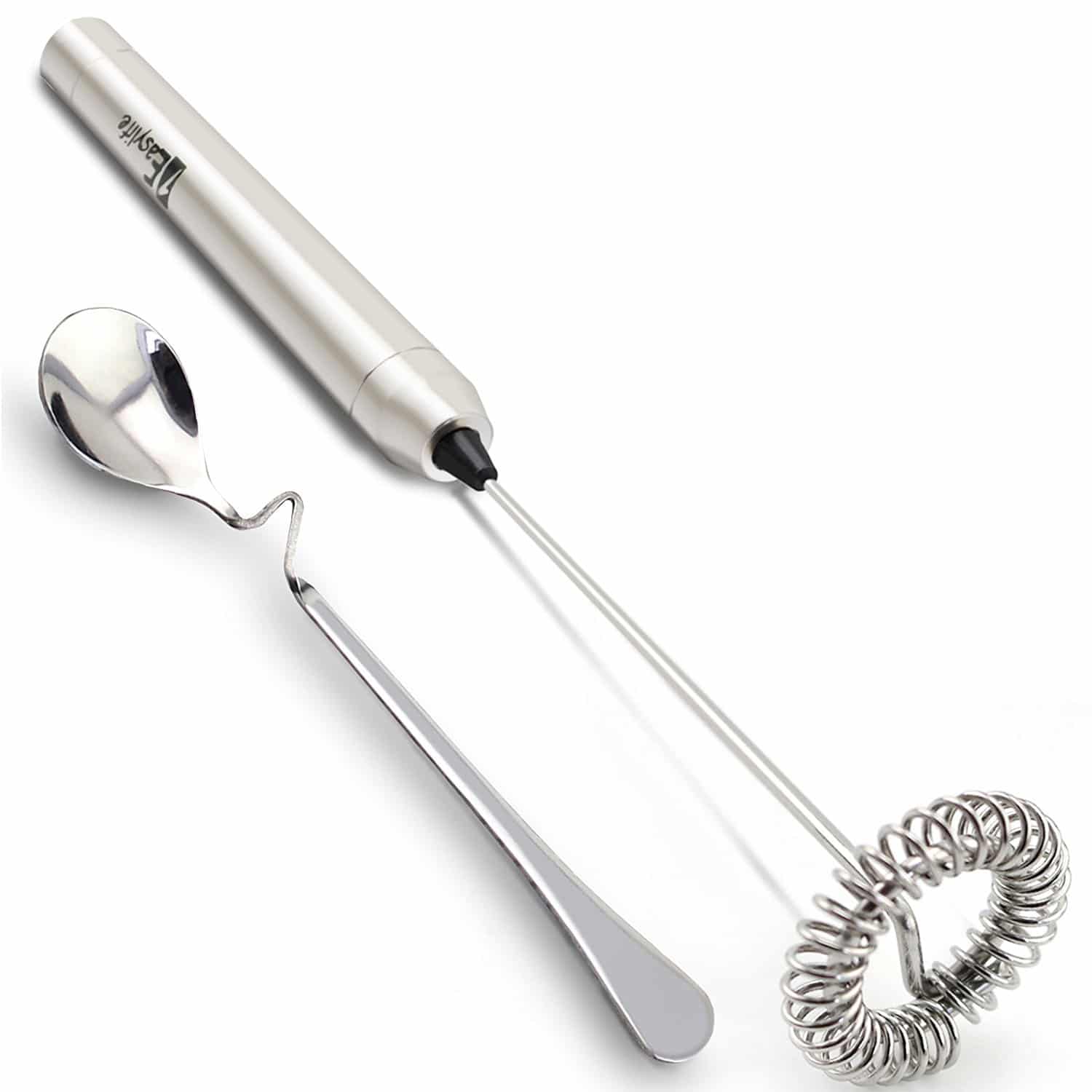 Stainless Steel Handheld Electric Milk Frother

Up your coffee game by adding a professional finishing touch for your lattes, cappuccinos, hot chocolates or bulletproof coffees – my favorite. Love blending MCT oil into my morning cup.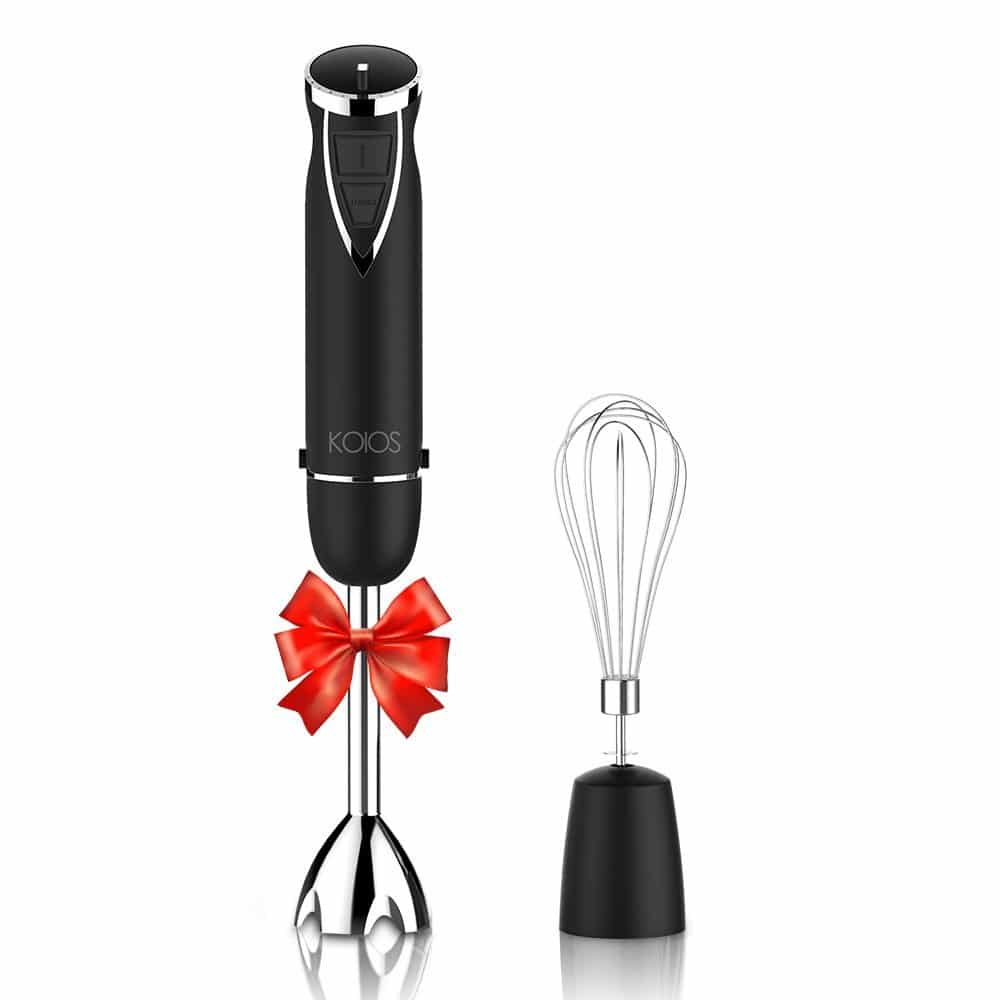 Immersion Blender
Blend salsa, soups, smoothies and sauces quickly and easily with minimal cleanup.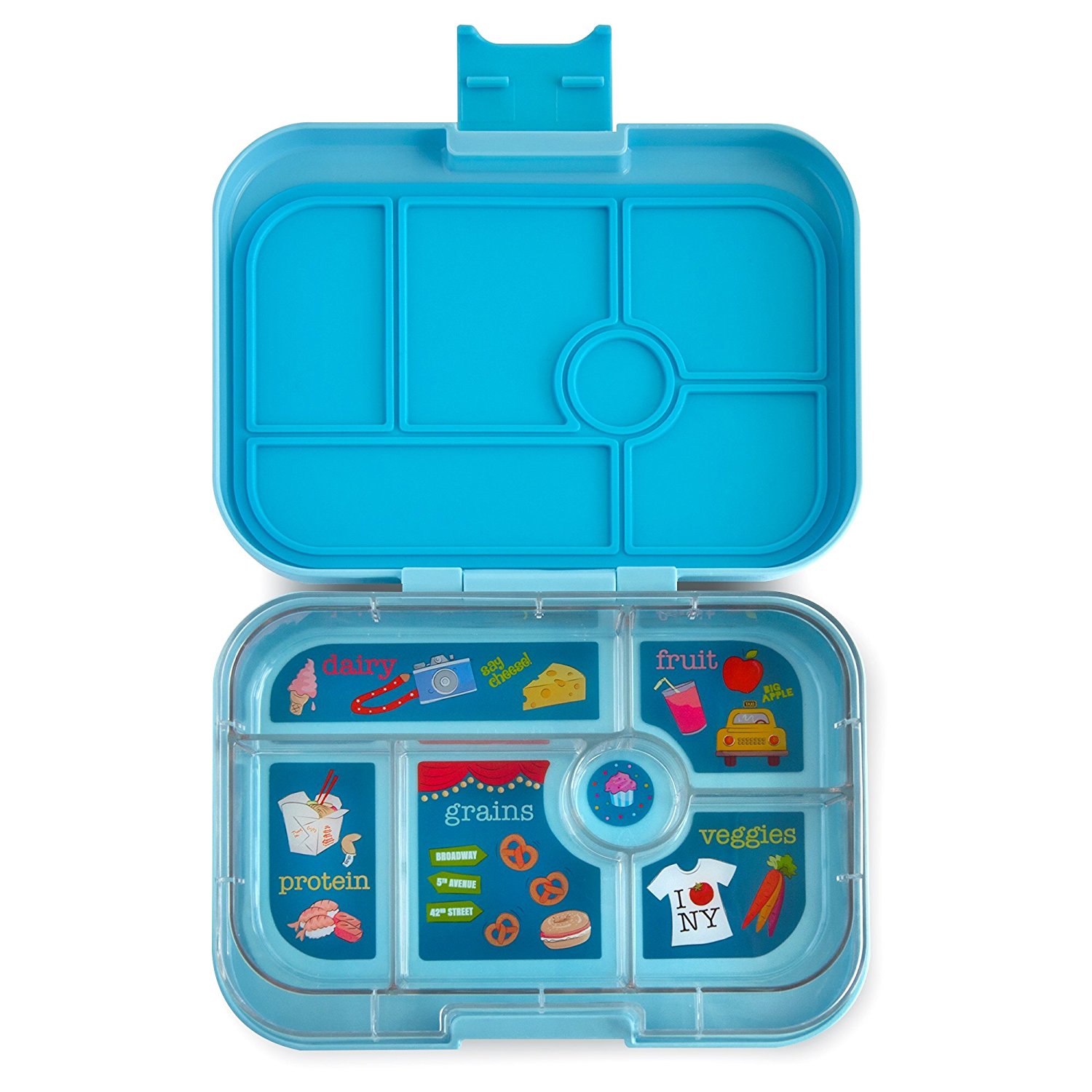 Yumbox Lunchboxes
Leakproof bento lunchbox containers – easy for kids to open and fun design encourages them to help pack.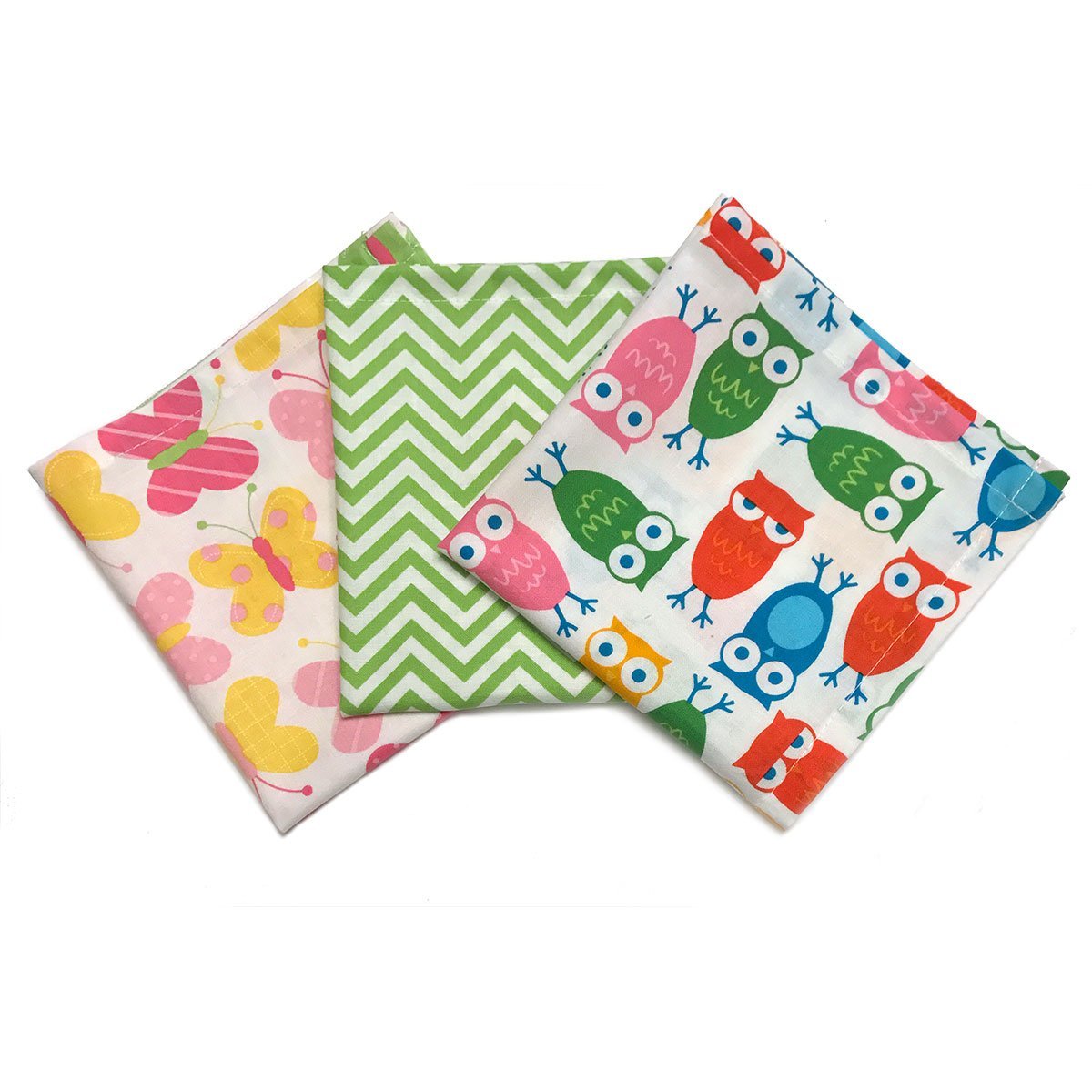 Funkins Reusable Napkins
Save money (and the planet!) with reusable napkins, perfect for sending to school or for using at home. These have been life-changing for my family!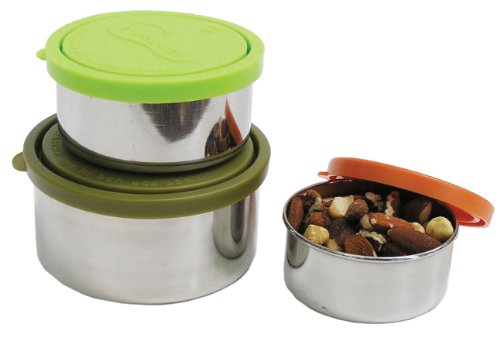 U Konserve Nesting Trio Stainless-Steel Containers with Leak-Resistant Lids

Set of 3 recyclable stainless-steel containers that are leak-proof and perfect for food on-the-go. Easy to open, nesting makes for smart storage and lids have a guarantee and are BPA-free.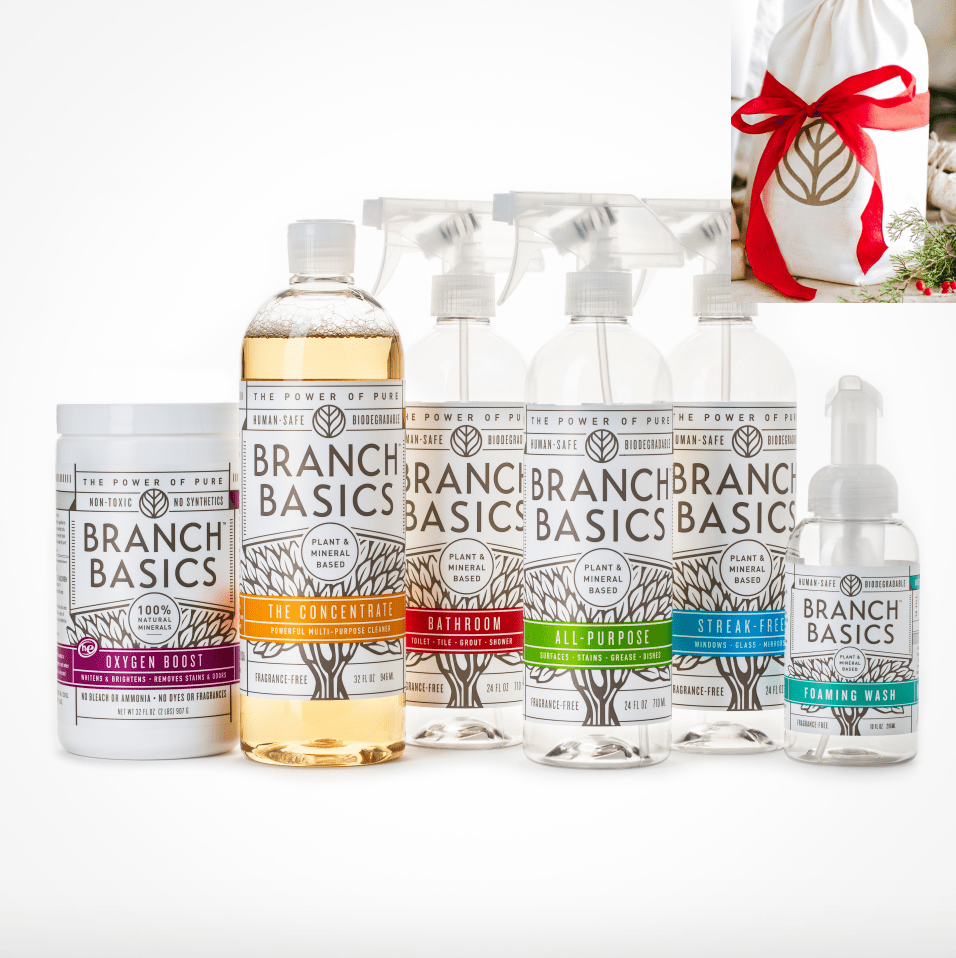 Branch Basics - Plant Powered Cleaner
My favorite all-in-one replacement for ALL cleaning products! Everything you need for cleaning your home, doing laundry, and washing your hands and body without any toxic chemicals.