Easy Real Food is a blog designed for busy moms.
Below you'll find quick and easy gluten free recipes, how to live a fit and easy life on the go, and my best mom tips. Let's go!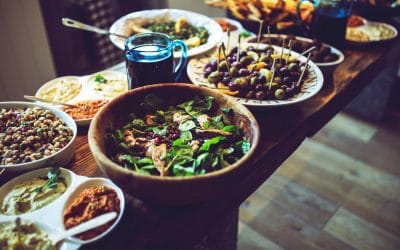 If you've been following along for a while, you know that I'm a huge advocate of getting kids in the kitchen. And what better time than the Thanksgiving holiday to do so?! I host a large family thanksgiving every year. Here are some of my tips to get the kids...
read more
One of the biggest misconceptions about eating gluten free is that you can no longer enjoy bread. I removed gluten from my diet 6 years ago and two of my four kids can't tolerate it, either. I was bound and determined that my eldest daughter, who is a true carb lover,...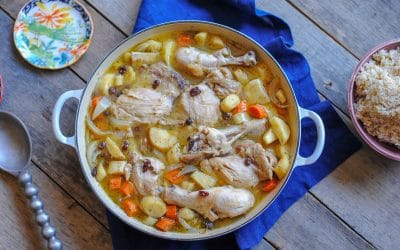 My husband has been on a kick where he tries to eat fewer carbs. He also has to have meat with every meal, which makes it interesting because I don't eat red meat or pork and minimize any other meat that I do it. Anyhow, I recently made this new dish, Apple Cider...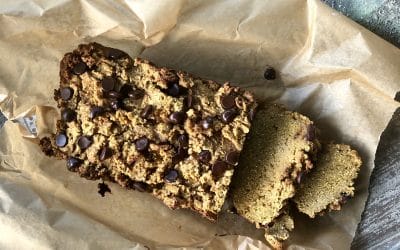 How to make Paleo Pumpkin Bread with Coconut Flour My, how my pumpkin bread recipe has changed over the years. I used to use a hefty dose (like 1 1/2 cups) of sugar and regular white flour in my pumpkin bread; I'd add in cranberries for a colorful touch. Fast forward...
Want to know how to pack a healthy school lunch? Head to Trader Joe's! There are plenty of healthy foods at Trader Joe's that are convenient, economical and tasty. Over the years, I've made weekly trips to the store and some of the top items in my cart are ones that I...
It's that time again ... the kids are going back to school, and us moms are ready to GET ORGANIZED and make sure that we are feeding and fueling our kids well when they are at school. So guess what - I have some great ideas for you that are simple and healthy AND...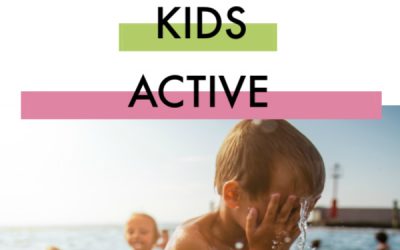 Most parents are on the lookout for fun summer activities for their kids. Whether it's a local tennis camp, museums, arts and crafts events, there is no shortage of summer activities and kid entertainment that you can fill each summer day with. Here are 25 ideas on...
As a mom of four, I know firsthand  how us parents strive to find kid friendly raw vegetables and healthy foods for kids lunches. I'm a believer in repeatedly offering foods to kids if they are not enjoyed at a first taste, and I also believe that it's never too late...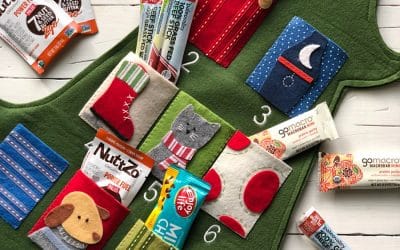 If I'm being totally honest, this post has a selfish twist to it. You see, every year I have good intentions ... but then it's December 3 and I have nothing prepared and my kids are asking me each day if I "did the calendar". We've had our large advent calendar for...
This post is sponsored by Tom's of Maine. All opinions are my own.  This post may contain affiliate links which won't change your price but will share some commission. What's your feeling on summer? Do you embrace the lazy days, or look forward to a more set schedule?...
Kiran's Kitchen Favorites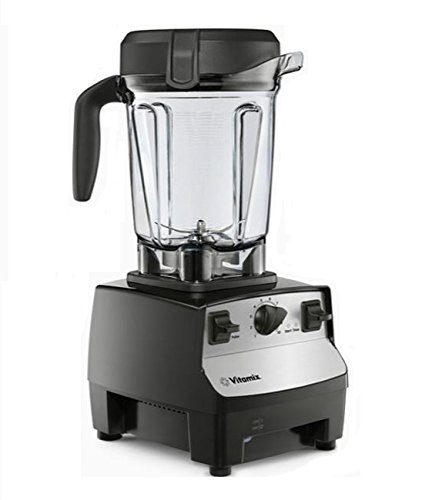 Vitamix High Speed Blender
A must for every kitchen! Make smoothies, soups, muffin and pancake batter, nut butters, oat flour and more. Backed by a 5-year warrantee.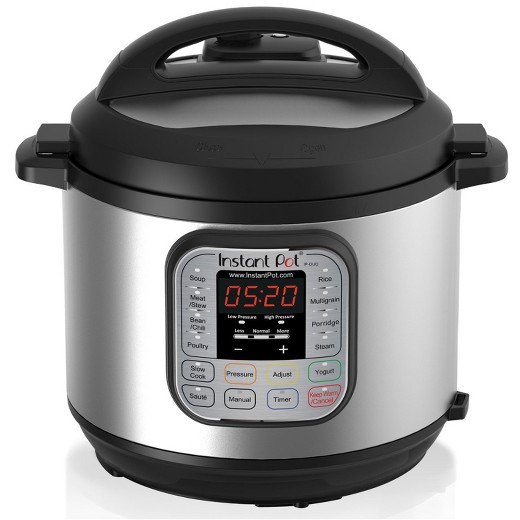 Instant Pot
A 7-in-1 multifunctional cooker that serves as an electric pressure cooker, slow cooker, rice cooker, yogurt maker, sauté/browning pan, steamer and warming pot all in one convenient small electric appliance.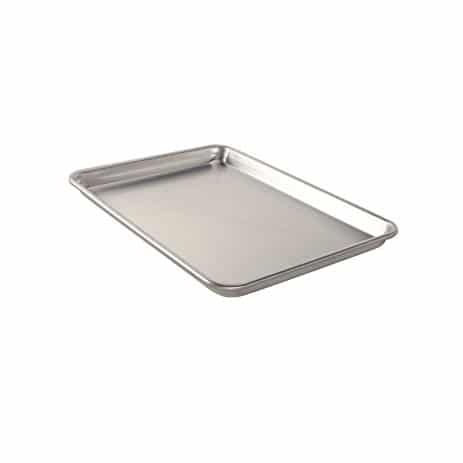 Nordic Ware Natural Aluminum Commercial Baker's Half Sheet

This sheet pan is incredibly durable and won't rust; it cooks evenly with great heat distribution.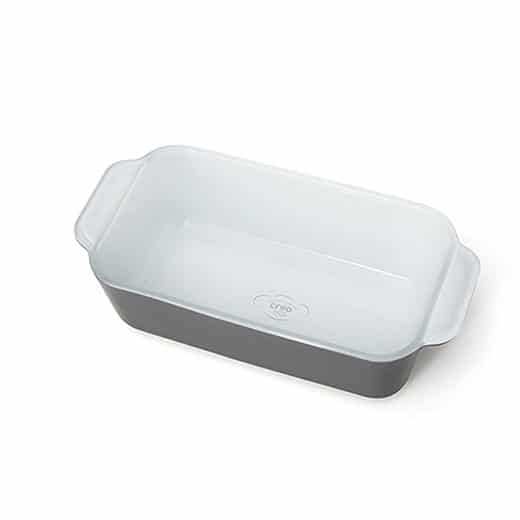 Creo SmartGlass Cookware, 8.5 inch Loaf Pan
A glass and ceramic loaf pan that offers consistent heat distribution and which is microwave-, freezer- and dishwasher-safe.