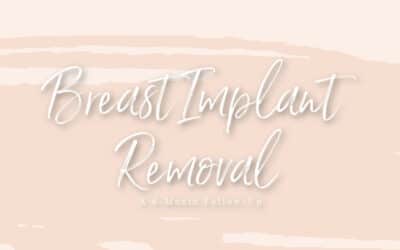 It's been 6 months since my breast implant removal; I can hardly believe it. If you read my story of why I had explant surgery, I promised to share an update 6 months. So here goes – the good, the bad and the truth about where I am after having my breast implants...
read more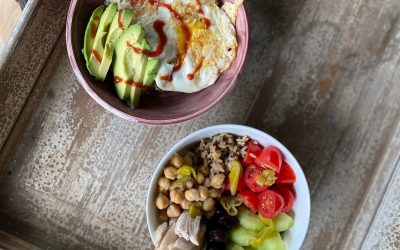 10 easy grain bowl recipes: Grain bowls are healthy and nutritious meals that are perfect for easy weeknight meals and meal prep for the week. They're simple to make and loaded with fresh ingredients and versatile. Use leftovers in your fridge from  your meal prep to...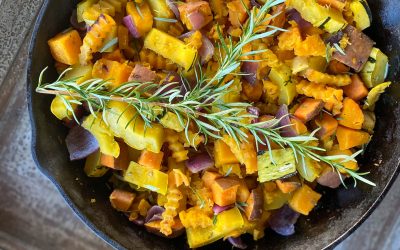 A healthy seasonal recipe, skillet root vegetables combine simple ingredients of root vegetables into a cast iron pan for a nutrient-dense dish that's suitable for Thanksgiving, or anytime you are seeking a comforting, healthy dish. I love root vegetables. Truth be...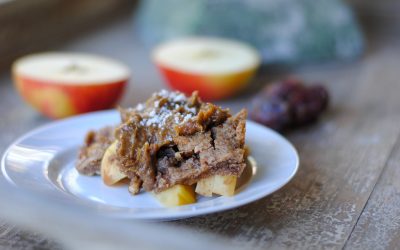 A delicious grain-free Paleo apple crisp that combines real foods as the toppings and is sweetened with maple syrup. This healthy fall recipe is then paired with a creamy dairy-free homemade 4 ingredient caramel for a simply seasonal recipe. Use up those apples from...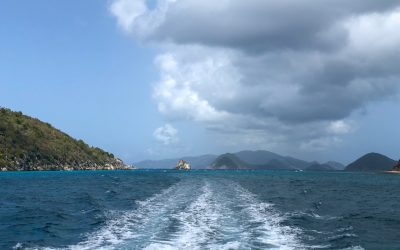 All about our St. John vacation 2020, including where to stay on the island, what to do on St. John USVI and the best hiking trails to consider. Traveling to the US Virgin Islands can be a wonderful vacation; here are tips from a family of six on what to do and see on...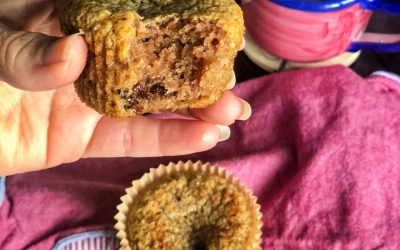 I've always been a fan of baking and of making muffins. While I generally make baked goods from scratch, life is often busy and I'm a big fan of real food mixes that can make it easier. I generally cook with minimal unprocessed ingredients, and look for the same in...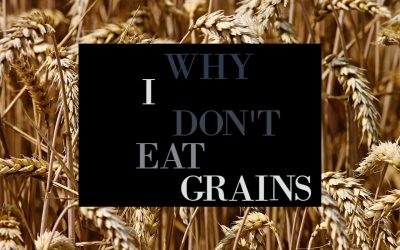 I've been on a grain-free diet for over two years. Many people eat grain-free while on Whole30 or eating a Paleo diet, but my story was different. I started because of a number of food sensitivities, and because I had leaky gut. While I had eaten gluten-free for years...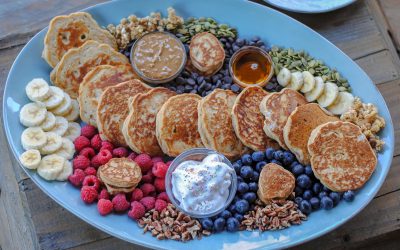 This gluten free pancake recipe uses minimal ingredients and has no refined sugars. But not only is this an easy breakfast recipe that you can make ahead of time, find out how to put together an easy pancake board! Breakfast boards are perfect for a breakfast idea for...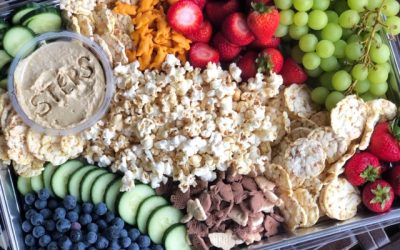 Looking for an easy appetizer for a crowd? Or a fun way to inspire kids to try different foods? How about a last minute dish for when company is coming? Platter, finger food plates, grazing dishes, cheeseboard or charcuterie - whatever you like to call them, they're...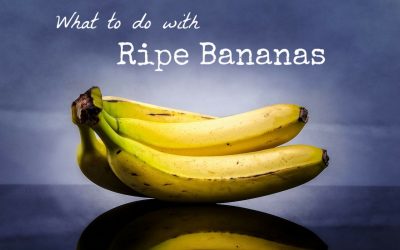 How to freeze ripe bananas, what to do with this ready-to-eat fruit, recipes for ripe bananas, and more. Stop throwing away fruits - there are so many things to do with ripe bananas! Here are 8 uses for ripe bananas. How often do you find yourself staring at your...