Medical Review Board
The goal at easyrealfood.com is to provide helpful and informative information that is factually accurate, free of errors, and based on the latest scientific research. In order to accomplish this, we have established a thorough editorial process that includes a review of our articles from two medical doctors, both who are also board certified in functional medicine.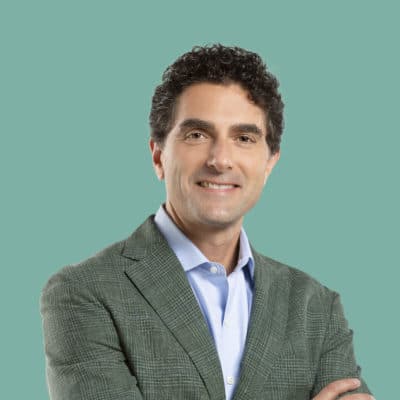 Dr. Carlos Jorge, MD: Chief Medical Reviewer
Carlos Jorge, MD, has been in healthcare over 20 years and is the only physician in Charlotte triple board certified in family medicine, lipidology, and functional medicine & anti-aging. Carlos is committed to helping clients improve their well-being by taking a holistic approach to their care.
Dissatisfied with the high-volume, insurance-based model of "sick care," Carlos, along with business partner and wife Nathalie Simmons Jorge, created Companion Health to reconnect with true medicine, deliver world-class care, and help clients achieve the health and wellness they deserve.
​Carlos is a graduate of Universidad Nacional Pedro Henriquez Santo Domingo Urena School of Medicine and the University of Virginia. He is bilingual in Spanish and a lifelong learner. When he's not seeing patients, he enjoys listening to music, exercising, traveling, cooking, reading, and spending time with his family.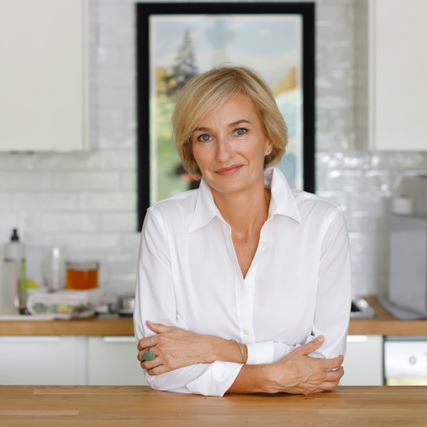 Dr. Sheila Kilbane, MD: Medical Reviewer
Dr. Sheila Kilbane, MD is a board-certified pediatrician, trained in integrative medicine. After realizing she didn't fit into the "box" of conventional medicine, she broke free from big business medicine and disease management and sought additional training in nutrition and mind-body therapies with Andrew Weil, MD. Today, she uses the best of traditional and integrative medicine to find the root cause of illness. Using her seven-step process, along with natural and nutritional therapies, Dr. Kilbane helps families significantly improve or resolve altogether, illnesses such as colic, reflux, eczema, recurrent ear and sinus infections, asthma, allergies, and stomach and GI issues such as constipation and abdominal pain. Learn more about Dr. Kilbane HERE.