Whether it's your child or a friend's, this list of high school graduation gifts for wellness have self care, healthy eating and healthy living included. These are wellness gifts that are USEABLE and reasonably priced.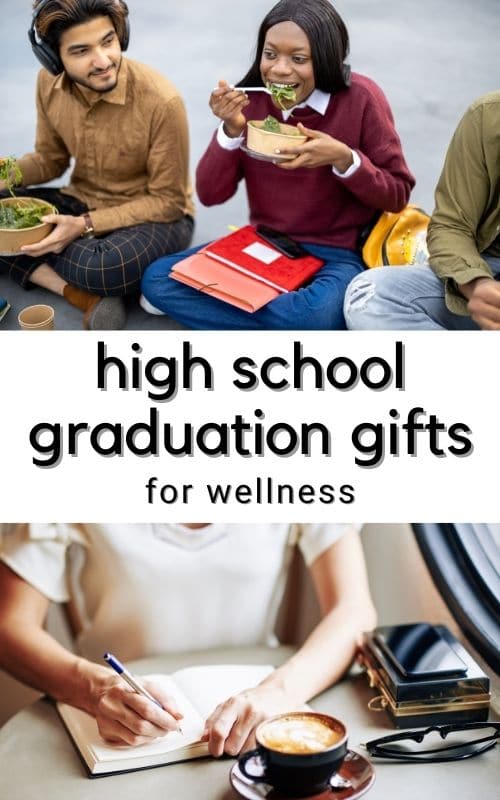 High School Graduation Gift Ideas for Wellness
Blender. This can be used easily in a dorm or apartment setting. We have had a high-speed blender (I have a Vitamix but also love Blendtec), but a year or two ago my 2nd daughter got a Nutri-bullet. This is by far my suggestion for a graduation gift. It's small, easy to clean, and makes everything from smoothies to salad dressing and protein shakes. I'm definitely getting this one for my eldest daughter for graduation!
Protein Powder. While college food offerings have come a long way since I've been in school, the quality can still be flexible. My favorite protein powder is Truvani's Plant Based Protein Powder, so I'm getting my girl a package of this. In addition, I'm gifting her a Blender Bottle Shaker Cup—trust me, the ball makes all the difference!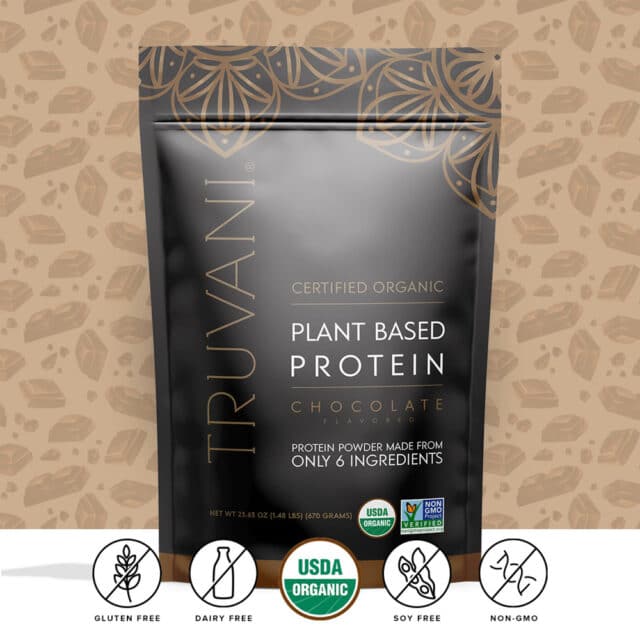 Laundry Detergent. Well my friends, the time has finally come. Now that she's graduating, the responsibility of doing laundry is all hers! A unique graduation gift is a clean laundry detergent, like Molly's Suds. Stay away from the chemicals, etc. that are in traditional detergents and be sure to get a clean one!
Wool Dryer Balls. And to go along with that laundry detergent, pick up a pack of wool dryer balls. Wool Dryer Balls can reduce your laundry drying time up to 30% – and let's face it; who has time for laundry?! Speeding up the process can be a huge help.

OXO Brew 9 Cup Stainless Steel Coffee Maker. Full transparency: this is not as inexpensive as some of the other ideas, but at $229, it's a damn good coffee maker that he or she can keep for years to come. It's fully programmable, temperature controlled, and has an insulated stainless steel carafe to keep the coffee warm.
Stainless Food Storage. I always suggest bringing food back to the dorm room—for example, grab some vegetables from the salad bar, or some hard boiled eggs, etc. Instead of keeping them in plastic baggies, store them in stainless steel containers such as these containers from U Konserve. In addition, I love this stainless canister which is ideal for dried cereal/popcorn or coffee.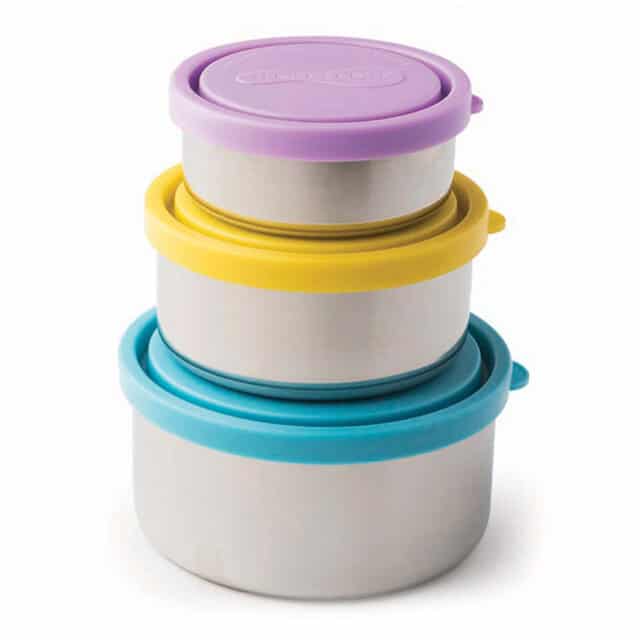 A Solid Water Bottle. Hydration is SO important, and having a good water bottle helps ensure that it happens! Cold up to 24 hours and hot up to 12 hours, the Iron Flask Sports Water Bottle is a popular one. Equally as liked is the Fidus Motivational Water Bottle, which holds up to 64 oz of water. Feel good about this graduation gift that's ideal for wellness while knowing the gift receiver will feel good as well.
Your Favorite Cookbook.Whether it's appropriate for this year or next, getting a good cookbook is the first step to inspiring healthy eating! I have written about some of my favorite books in this post and also about other books that I enjoy here. Some of my suggested books for this age would be The 5-Ingredient College Cookbook or The How to Cookbook for Teens.
Blue Light Glasses. Being in front of a screen – be it a computer, tablet or phone – has many disadvantages, including disrupting your sleep-wake cycle. This is due to the high-energy blue light that is emitted. Combat this easily with a pair of glasses with special lenses that can block blue light from reaching your eyes. Just $16 for two pairs makes it an economical yet super useful gift.

Gratitude Journal. In the midst of the tests, friends, parties and studying, it's good to take a moment to focus on self-care and mindfulness. A gratitude journal is an easy way to do this, and again, is a financially friendly gift.
Bullet Journal. There are lots of uses for bullet journals (I wrote about using one for weight loss in the past (or how my daughter used it), but there are so many other uses for it as well. Think finances, exercise, sleep, hydration, or anything else that's goal-related. Get a good bullet journal and some fun pens or markers for a unique, usable graduation gift.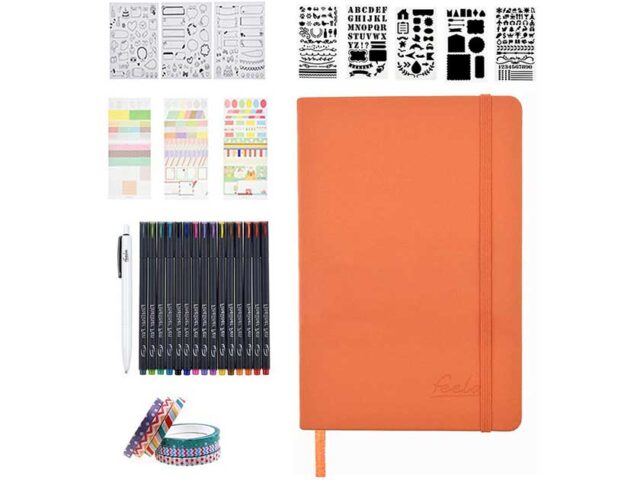 Towels. Since everyone needs to shower, consider a nice towel set for a high school graduation gift idea. To add onto this, think shower caddy and some fun self care items to go within. These are all safe and tried-and-true ideas to go with.
Weighted Blanket. Weighted blankets have lots of said benefits, including calming the nervous system, easing stress and anxiety, and inducing more restful sleep. Again—this is a unique and usable graduation gift to consider that can be very helpful.

Healthy Bars for the Dorm. Healthy snacks in the dorm or apartment are definitely a gift that I love giving! They are perishable and can be just the thing for something to grab – whether a late morning, late night, or when snacking craves hit during studying hours. Some of my favorites include RX Bars, LARABARs, KIZE Bars or Fast Bars.
Great Gift Ideas for Wellness
Yes these are ideal school graduation gift ideas, and you can bet that I'll be putting a basket together of these for my daughter. And gifting some of these to her friends. But they are also super for anyone who has interest in healthy living/self care and wellbeing. Let me know if you have any ideas I forgot to share in the comments below!