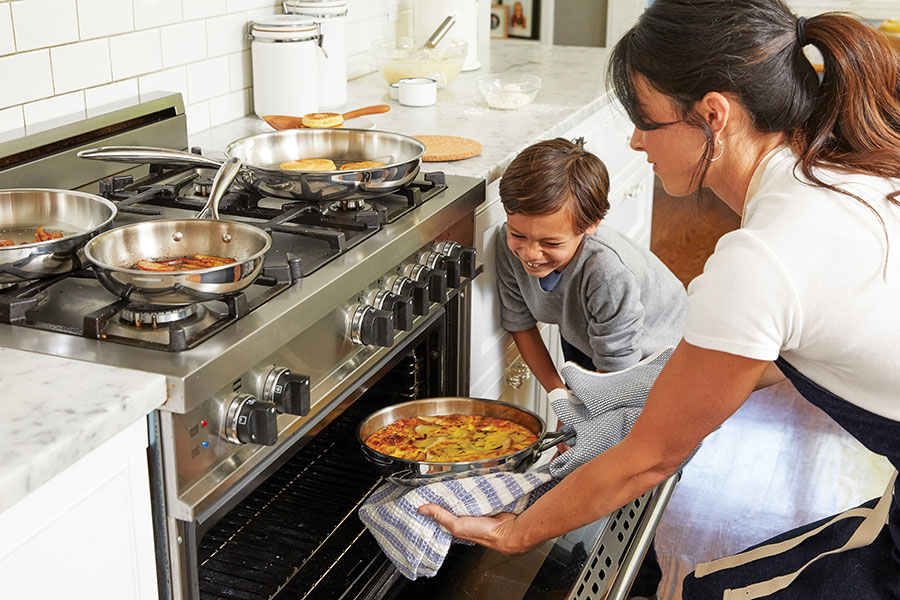 Camp Kitchen
Camp Kitchen is a 5 Day Digital Guide to help get your kids cooking. It includes five themed days, each with three recipes that kids will be excited about cooking – it's the perfect structured activity with bonding opportunities! This eBook includes 44 pages with tips, age-appropriate suggestions and lots of cooking opportunities and is perfect for summer break, homeschoolers and more.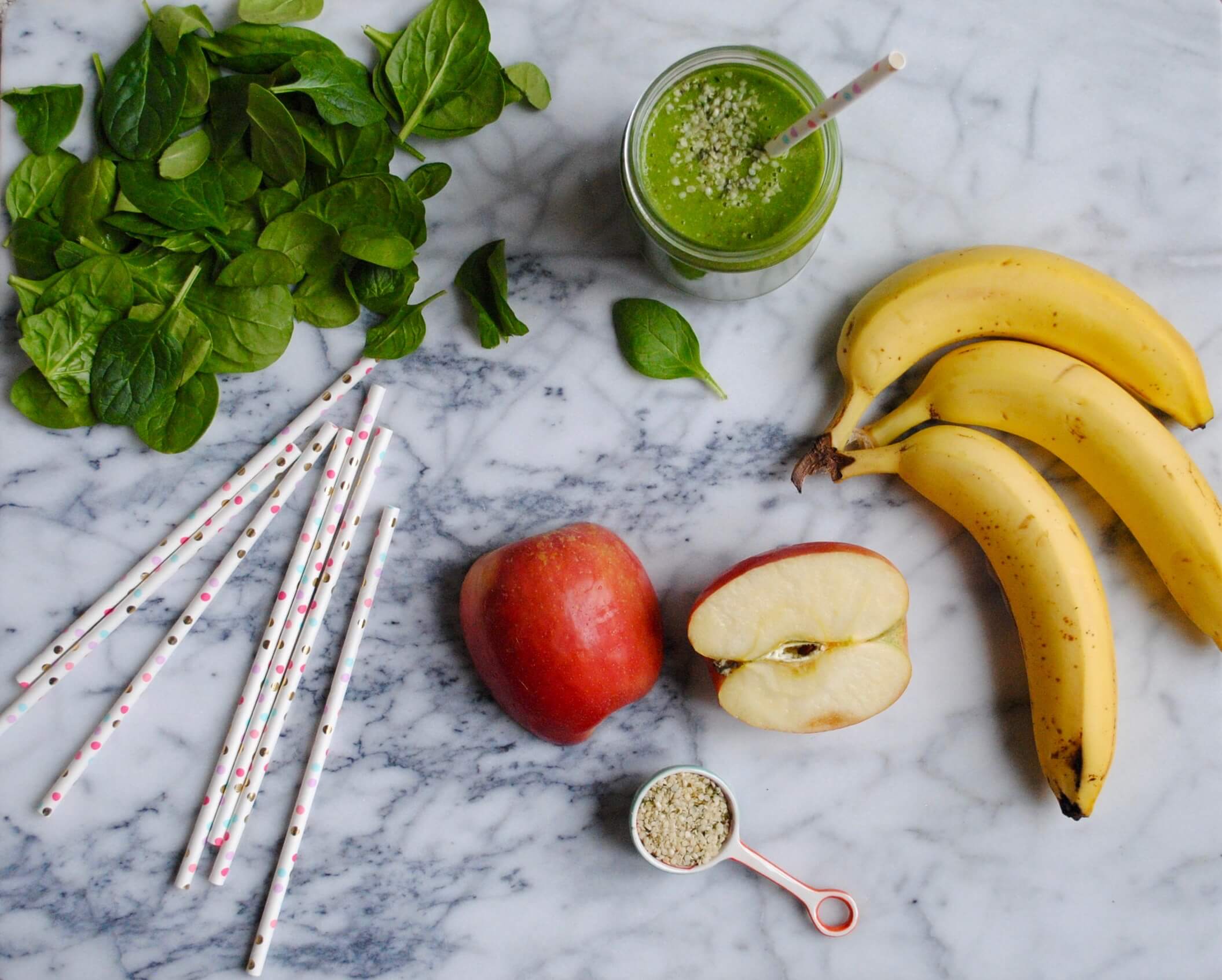 Health Coaching with Kiran
As a graduate of the Institute of Integrative Nutrition, I offer 1:1 health coaching for a few select clients. Regardless of where you are with your health – whether you need a major overhaul, or you want to fine tune things, I would love to help you! I offer a 3 month program where I'll help create a healing program just for YOU. You'll receive undivided attention in a safe place where you can share without judgement. Your personalized program can get you to the place of health and happiness that you've been longing to be!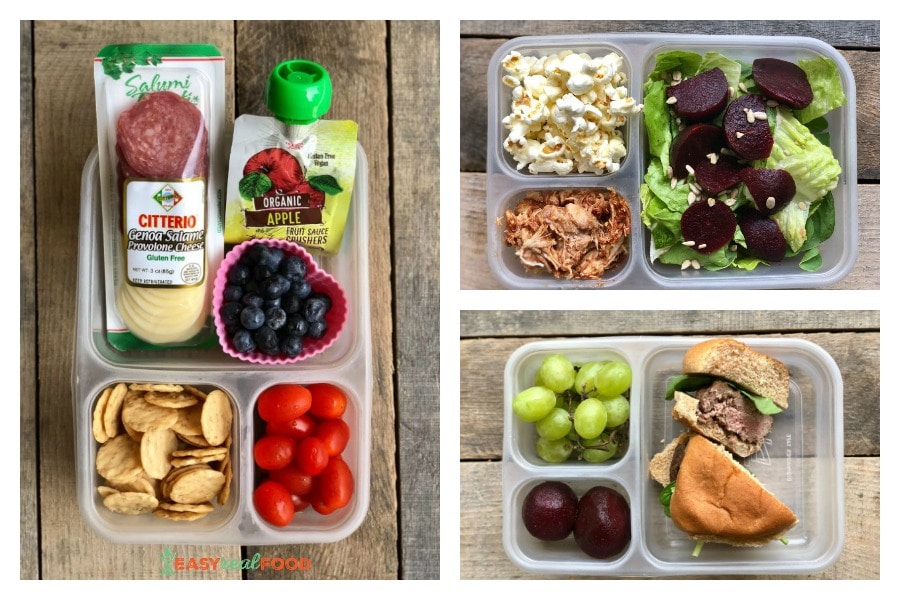 Real Lunches, Real Easy
Do you stress about what foods to send to school with your kids? Do you ever find yourself muttering 4-letter words under your breath at 9 p.m. on school nights while trying to pack a healthy lunch? Then this is for you! Created with parents in mind, and co-branded with 100DaysofRealFood.com, this is only available for 2 weeks each year.  Submit your name and email below to get on the wait list!