I've always been a fan of baking and of making muffins. While I generally make baked goods from scratch, life is often busy and I'm a big fan of real food mixes that can make it easier. I generally cook with minimal unprocessed ingredients, and look for the same in any mixes that I've considered. I've found the best low carb muffin mix out there, and I have to share it with you – you'd never know what's missing!
Low carb
Keto friendly
Gluten-free
Grain-free
Nut-free
Sugar free
Sugar alcohol free
Contains 2 grams net carbs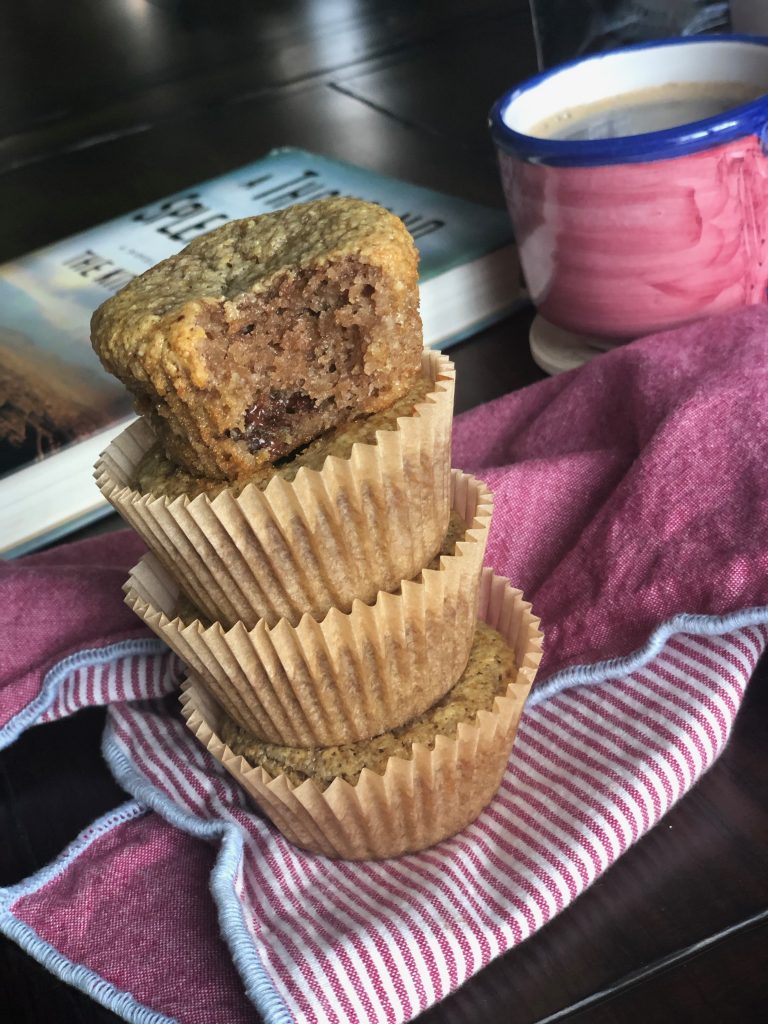 Good Dee's Muffin Mix is low carb and sugar alcohol free. This is not something you see commonly in low carb muffins, and I like to steer clear of sugar alcohols since they can irritate your gut.
I love that this product is nut-free AND grain-free, too, both diets that I currently follow. For anyone who has a nut allergy, these are a great option for you!
To make, you simply need to add 3 eggs, melted coconut oil, vanilla extract (and a muffin tin + liners). You can add an optional 2 tablespoons of erythritol or other sweetener if you desire; for those who don't count carbs but want a nut-free muffin, you can also use maple syrup. If you want to add more seeds, nuts or fruit, you can do that, too!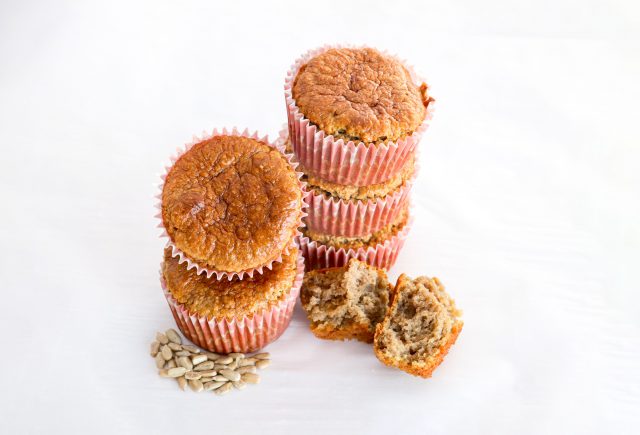 These low carb muffins provide healthy fats and a good dose of fiber. Sunflower seed flour provides B vitamins, antioxidants, and Vitamin E. All of this in an easy-to-make muffin!
Let me know if you give these a try!