Tips on Travel to India With Kids
I've been traveling to India since I was just two years old. My father is Indian, and my mom American; he was the only one in his immediate family to move from the country, so naturally we traveled back many times to visit. Traveling abroad as a child was a mix of feelings: adventure, curiosity and excitement were coupled with fears. I got sick a number of times while visiting which left me scared of it happening again. Flash forward to today – I just got back from my own travel to India with my four kids ranging from age 8 – 15. I have tips to share on why you should visit India, what foods to avoid in India and what to pack for your trip. Let's take a look.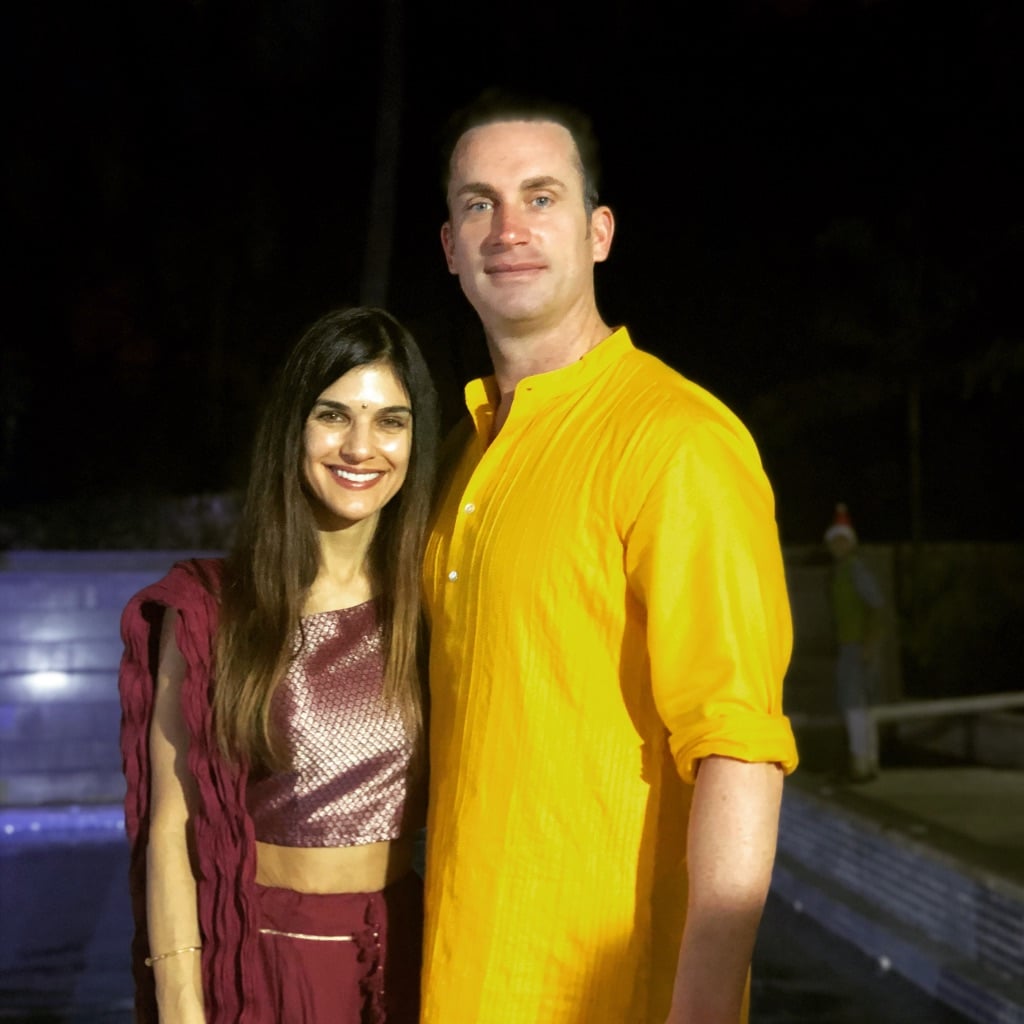 Why visit India?
As mentioned, I grew up traveling to India and other locations as a child. I never quite understood how much it affected me, and truly changed me as a person until I got older. Now that I'm a parent, I realize that exposing children to other cultures opens their minds and truly lets them appreciate people – all people. A visit to India will not leave you unmarked. It is a country full of colors, smells, tastes, and more. It's a sensory experience, sometimes overload. It's a rich experience to give to your children.
Specific reasons to visit India:
Cultural diversity – areas vary greatly throughout the country. From North to South, East to West, not only will the landscape and weather be varied, but so will the cuisine, clothes, arts and of course languages. If at all possible, plan to see a few different areas throughout the country.
Economic diversity – seeing the levels of poverty as a child was eye-opening for me, to say the least. While 50 per cent of the nation lives below the poverty lines, others boast Mercedes and BMW's and eat and live lavishly. It was important for me to show my kids these differences, to let them know that so much more exists than what they know in their everyday life.
History – from the British influence shown from the architecture and landscape, to the roots of yoga and Ayurveda, India holds so much in the area of history. Many times trends in healing such as taking turmeric or curcumin or taking ginger or garlic with meals tie back centuries to this country.
Food – Sure there are foods you need to avoid while on your trip – but there are so many more that you can enjoy! Tikka Masala is only the beginning. Samosas, Saag, Idils and Saambar, Masala Dosa and Gobi are some of my personal favorites, but there are truly so many others to try and enjoy! The spices are unique and hotness can vary. Take your appetite itself on a voyage with this trip (and be sure to let your kids try even just bites – no "kid food" needed!

Is it safe to travel to India?
The second question that comes to mind when considering travel to India is that of safety. Conflicting stories are out there, and as a mom, we look for the safest options when it comes to our kids. So I can't stress enough how much I appreciate this question.
Ironically, since I have been so many times myself, I didn't really question the safety when it came to my kids, but it was my father who did. Grandparents can often feel a different sense of responsibility, and it was him who was fearful of us taking the trip – ironic because of how many times he took me growing up! 🙂 Regardless, my goal was to make sure that my kids were old enough to take the trip. Travel over long distance can be stressful on the body, and I wanted to be sure that they could endure it. The distance is far, and thus the plane rides are long. My goal was to make sure that they were able to sit by themselves on the plain and entertain themselves for the duration – 16 hours for us.
How old should kids be to travel to India?
This is a subjective question, in my opinion. For me, the answer was 8. At this point, my youngest could help carry his own carryon, he could entertain himself on the plane, and after lots of coaching ahead of time, he knew which foods were safe and not safe – more on that later. In addition, he was, in my opinion, old enough to remember things that we saw along the way. We took our kids to Italy 4 years ago and he was just 4 years old. When I ask him today what he remembers, it's not much. I wanted them all to be able to remember the experience and to learn from it. That said, this is a personal decision. As mentioned, I was there earlier than 8 years growing up, and I saw plenty of other parents bringing babies with them. Only you can truly decide when you are comfortable with it.
But back to the safety issue …
I have always felt safe traveling to India. Granted, I primarily go to Mumbai and New Dehli, but in these areas, I feel safe. The India Travel Advisory does offer some safety suggestions  to include avoiding specific areas and not traveling alone. On the contrary, The Wall Street Journal states that travel is mostly safe even for women traveling alone and that the most that women will experience is unwelcome attention from men. I went out for a run by myself a number of times and never felt any sort of stress.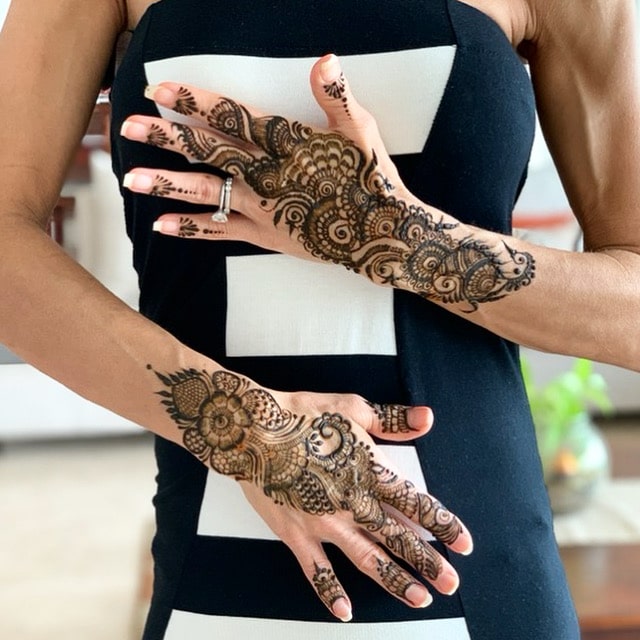 Which foods are not safe to eat in India?
Perhaps the biggest area for concern in me was the issue of which foods to eat and avoid. Because I had gotten sick each and every time that I traveled there growing up, it is a sensitive subject for me. Here is what I have learned over the years and the protocol I had my kids follow:
Avoid all raw fruits and vegetables. Cooked vegetables are fine.
Dairy should be avoided, specifically uncooked cheese or unpasteurized dairy products.
Don't drink the tap water. In addition, don't use it for brushing your teeth or get it in your eyes when showering.
Ice is also a no-no since it's made with the tap water.
Fresh juice should be avoided.
Chutneys, while a favorite of mine, are made with fresh herbs and therefore should be avoided.
Garnishes on foods should also be eaten with haste.
Be cautious when eating meat. Try to stick to reputable, busy restaurants.
We 100% always avoid the street food.
As a rule, piping hot foods or foods cooked in front of you are ideal.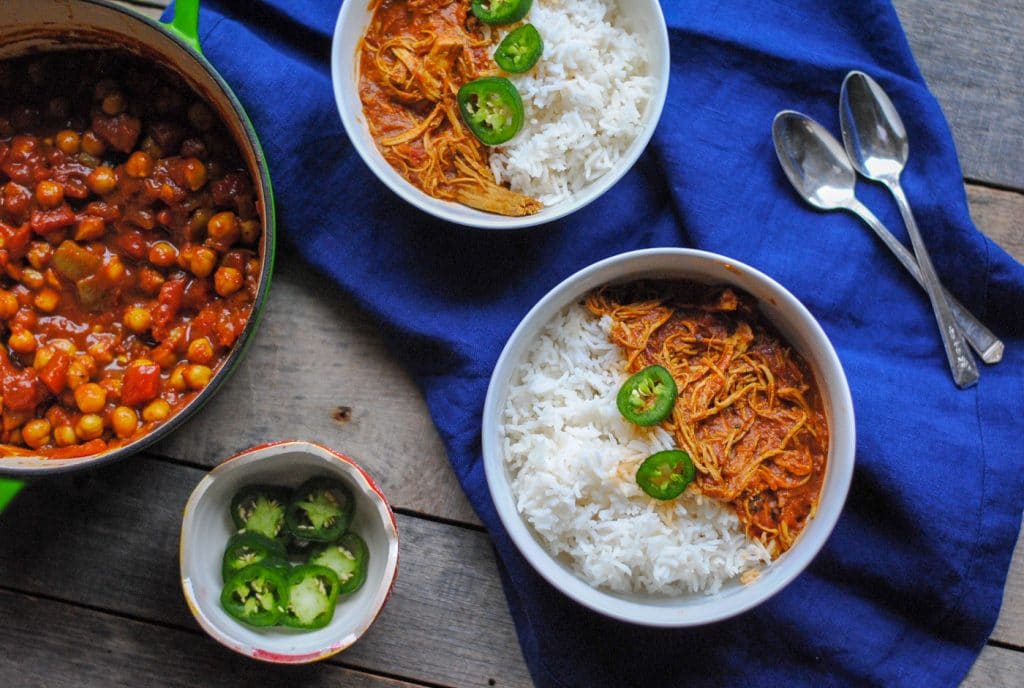 What should I pack for Traveling to India With Kids?
Travel adapter
Mini surge protector
Dry gear bag
Preventative medicines. I was prepared with everything – Immodium, Pepto Bismol, Benadryl, Probiotics, Dramamine and Antibiotics prescribed should we get Travelers Diarrhea. (5/6 of us did!)
A backpack
Books and activity items for flights and other "downtimes". We brought Uno, Old Maid, two sets of cards and Mad Libs in addition to books.
A journal. I had my kids each journal along the way, and we spent time reading all of our writings at the end of the trip. This creates a great memoir for them to look back upon.
Closed toed shoes if you don't want your feet exposed to some unsanitary conditions. Shoes are very inexpensive in India should you need to purchase any.
A first aid kit.
Cameras or phones (of course!).
Plenty of snacks. I brought along

Larabars
Sunbutter packs
Cashews
Pistachios
A few last tips on your travel to India:
Be flexible. I love this part of travel. Showing your children that things don't always go as planned and adapting is a key life lesson.
Expect things to take longer than expected. The sense of urgency of time is different in India than it is in the States, so be prepared and relaxed.
Learn to bargain. When purchasing from stalls or markets it is customary to bargain, so go for it!
Go local. If you know someone who lives in the area, spend time with them. Otherwise try to visit during a holiday – Diwali or Holi are great ones. See which restaurants the locals frequent and join them to get a true taste of culture.
Don't overpack. You can buy most everything in India, so don't worry if you pack lightly. It's also very warm so you needn't bring lots of heavy clothes.
Keep an open mind. Your experience will likely differ from your expectations, and that is where the beauty lies.
I can't wait to hear more about your plans and trip. Please comment below if you have a trip coming up, or if you've already taken one. Cheers!